Love Quest Foundation's Seeds of Love Event in Honor of Earth Day 2023
Northeast farmers of color share experiences with youth and teach farming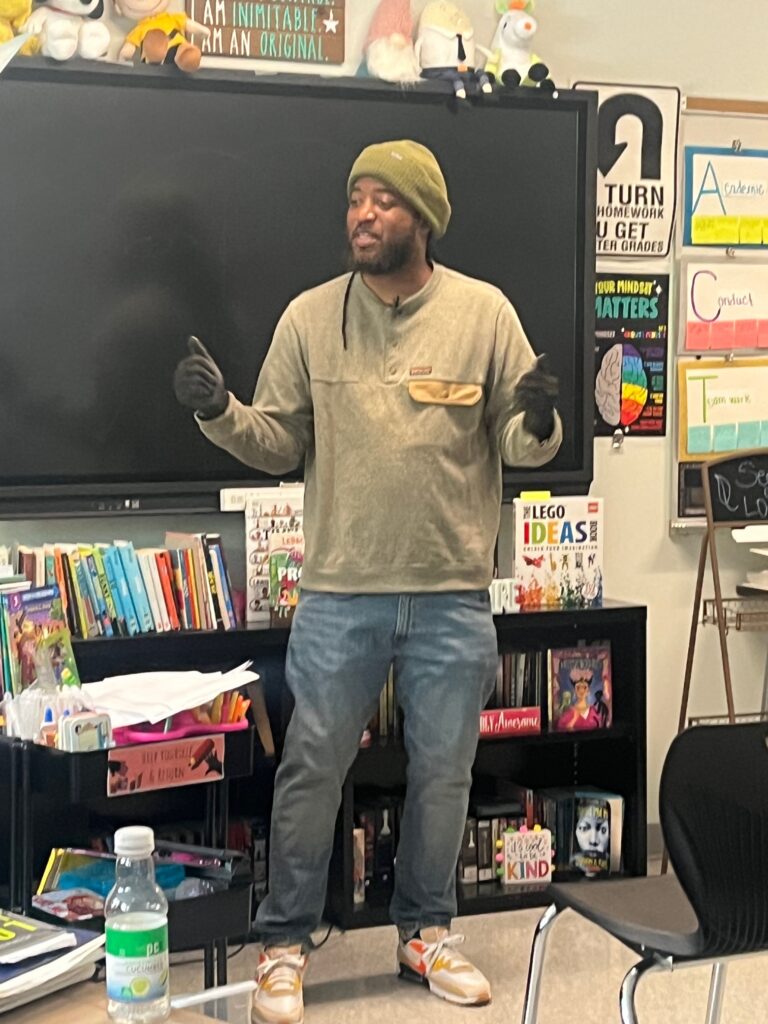 In keeping with Earth Day 2023's call for action to invest in our planet, the Love Quest Foundation brought community youth together to learn about the importance of farming. Its Seeds of Love event in April was led by Hector Gerardo and Elizabeth Guerra — co-founders of SEAmarron Farmstead and E&G Community Builders in Danbury, Connecticut. Gerardo is also a board member of the Northeast Organic Farming Association of Connecticut whose mission is ensuring the growth and viability of organic agriculture, food, and land care.
Northeast farmers Gerardo and Guerra are improving access to fresh food in Connecticut's cities through urban farms, community gardens, and educational programs and giving the next generation of activist farmers the tools they need to pick up the mantle. Youth were given a mini planter, seeds, compost, and a bottle of water to put what they were learning about farming into practice.
"Blacks were chief farmers during the Antebellum South but today account for only two percent of agricultural land in the United States," Gerardo said. "It appears slavery caused us to lose our historical relationship to farming."
According to the U.S. Department of Agriculture, fewer than 49,000 producers identified as black account for less than two percent of the nation's 3.4 million producers and are located primarily in Texas and the Midwest. And Black-operated farms, like U.S. farms in general, have declined 3 percent between 2012 and 2017.
Citing that nearly 25% of Blacks experienced food insecurity during the pandemic, they also work to ensure community access to sufficient, healthy food. Guerra added: "Our mission is addressing the high rates of food insecurity in the Black community and returning more young people of color to their agricultural roots."
"I am grateful to Hector and Elizabeth for making us aware of this important issue and for sharing their knowledge with us and inspiring young people to invest not only in their communities, but also in their planet through farming," Love Quest Executive Director Josayne Anderson-Tejera said.
The Love Quest Foundation is a non-profit organization whose mission is inspiring young people impacted by teen dating violence and sexual assault to build strong relationships and learn to advocate for themselves.
The Seeds of Love event was sponsored by the Candreva Environmental Foundation Grant. The Candreva Environmental Foundation is a New York state based organization providing seed money for local environmental education initiatives and projects that engage young people in environmental service.