Josayne Anderson-Tejera
Executive Director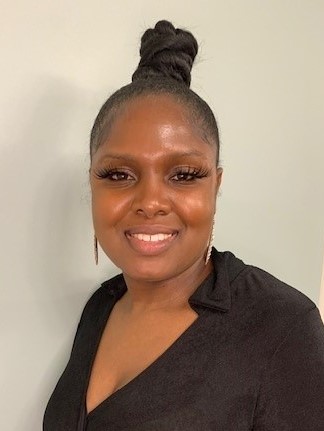 Songwriter, alumni, and Love Quest Foundation Executive Director Josayne Anderson-Tejera believes music is a universal love language. It inspires, enlightens, and empowers.
Josayne experienced domestic violence in college, but began healing by penning her deepest feelings and experiences on paper. Eventually, she collaborated with musicians on the East and West Coast, putting some of her works to music.
She wanted to empower young people experiencing trauma in their relationships and help others navigate in their love quest. She blended her passion for music with her desire to help young people going through domestic and teen violence, and sexual assault — and those who have gone through it and the Love Quest Foundation was born.
"I wished there'd been somewhere I could have gone to empower myself when I was going through it," Josayne said. "So I wanted to do something to provide young people experiencing trauma an opportunity to express themselves creatively, learn to advocate for themselves, and help them grow in confidence. I wanted to provide answers to the questions I would have told my younger self."
Josayne resides in Dutchess County with her husband and two children. A graduate of Excelsior College, she has a Master's in Criminal Justice and a Bachelor's in Liberal Arts. She also attended the University of Hartford where she majored in English and Creative Writing with a minor in Criminal Justice and Spanish.
---
Jamai Leigh
Secretary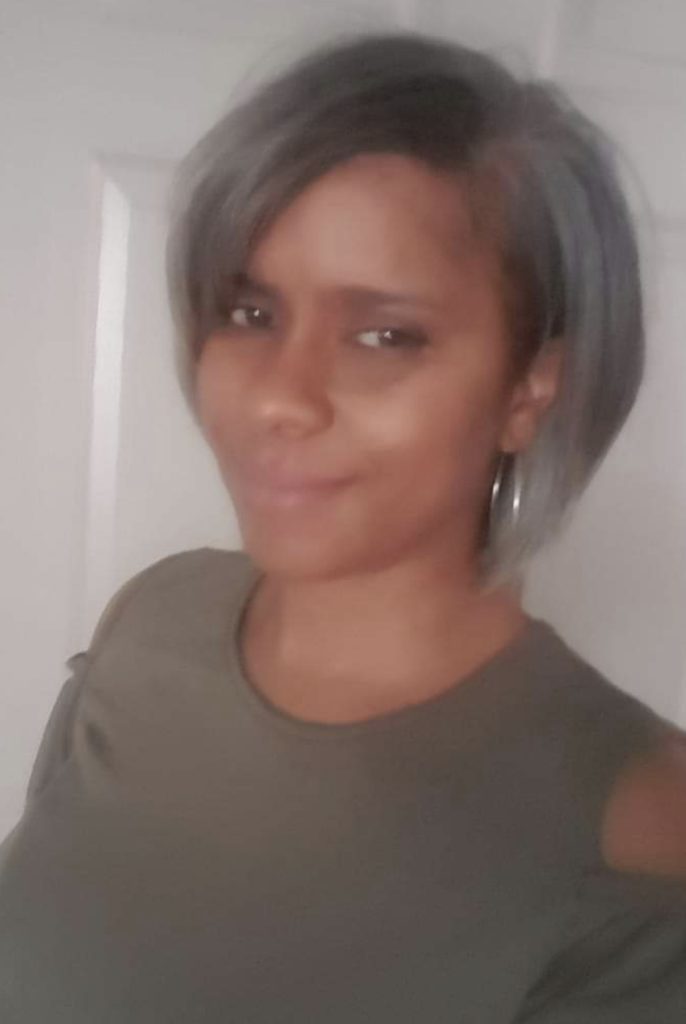 Jamai Leigh is founder of Life Flows Through Every Body, a non-profit dedicated to heightening public awareness of sickle cell. She is the mother of an amazing son who suffers from sickle cell anemia and the daughter of an amazing father who also suffers. Because of their experiences, she recognizes the importance of advocating, educating, and helping improve the quality of life of others who are impacted by this debilitating condition and hopes to help other families caring for their loved ones. Jamai, fondly known as Graycee J, is also an innovator and curator of all things style, a jewelry crafter, and also clothing designer. She hails from Beacon, New York.
---
Natalie Hunt
Treasurer
Natalie is president of Youth On A Mission, a non-profit that works to inspire and support the community, driven by progressive ideas, bold actions, and a strong foundation of support.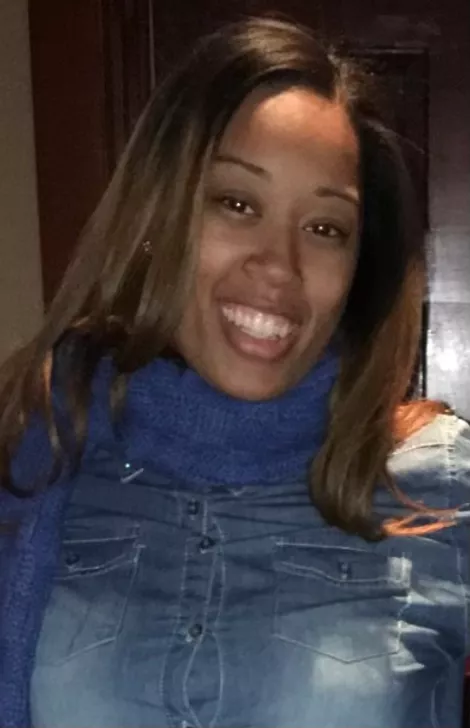 ---
Tiffany Lynette Anderson
Music Campaign Chair
Tiffany Anderson is an alum of the Berklee College of Music and an independent singer-songwriter.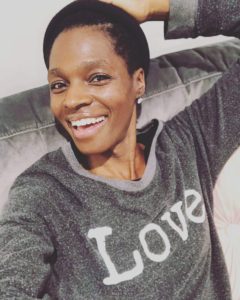 ---
COLLABORATORS
Meca Cole
Music Video | Commercial Director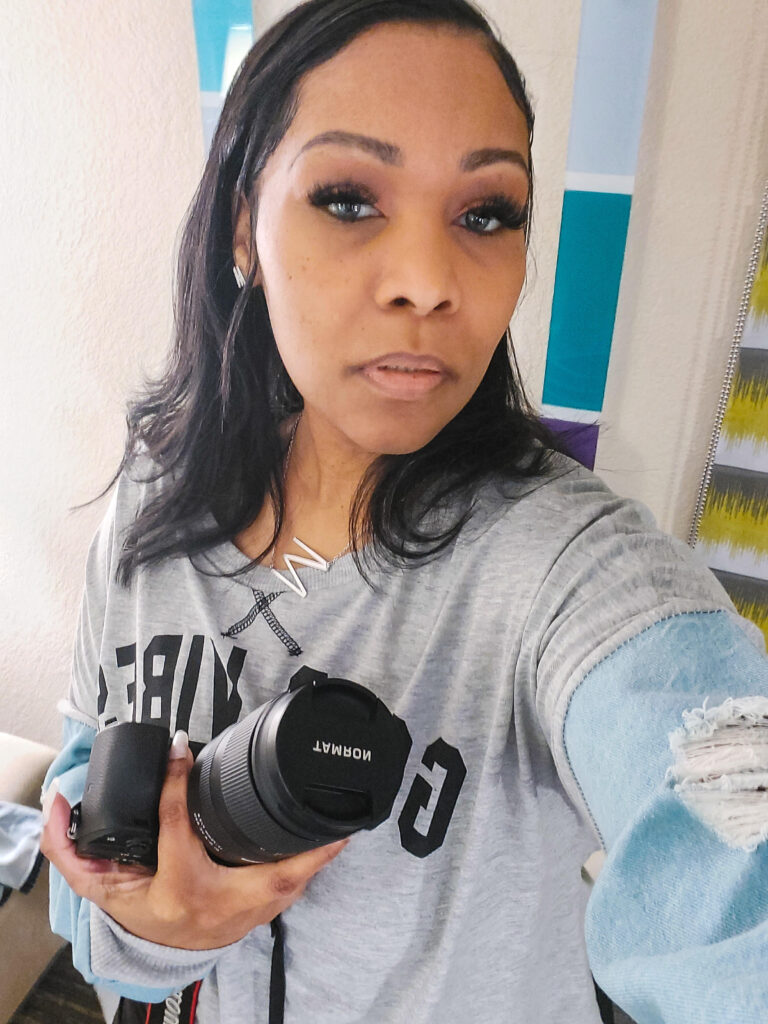 Alumni veteran director Meca Cole, Cali Productions, is a graduate of Poughkeepsie High School and BOCES, where she began her studies in television production. The video director, producer, and script writer has a star-studded resume working with a long list of celebrities, recording artists, and entrepreneurs.
Meca is also founder of That Millennium Mom and Mink Kiss Brow & Beauty Lounge. Together the companies create a movement helping mothers understand the importance of taking time to regularly pamper themselves and love themselves again.
---
Dee Johnson
Co-Creator, Virtual Curriculum | Media Advisor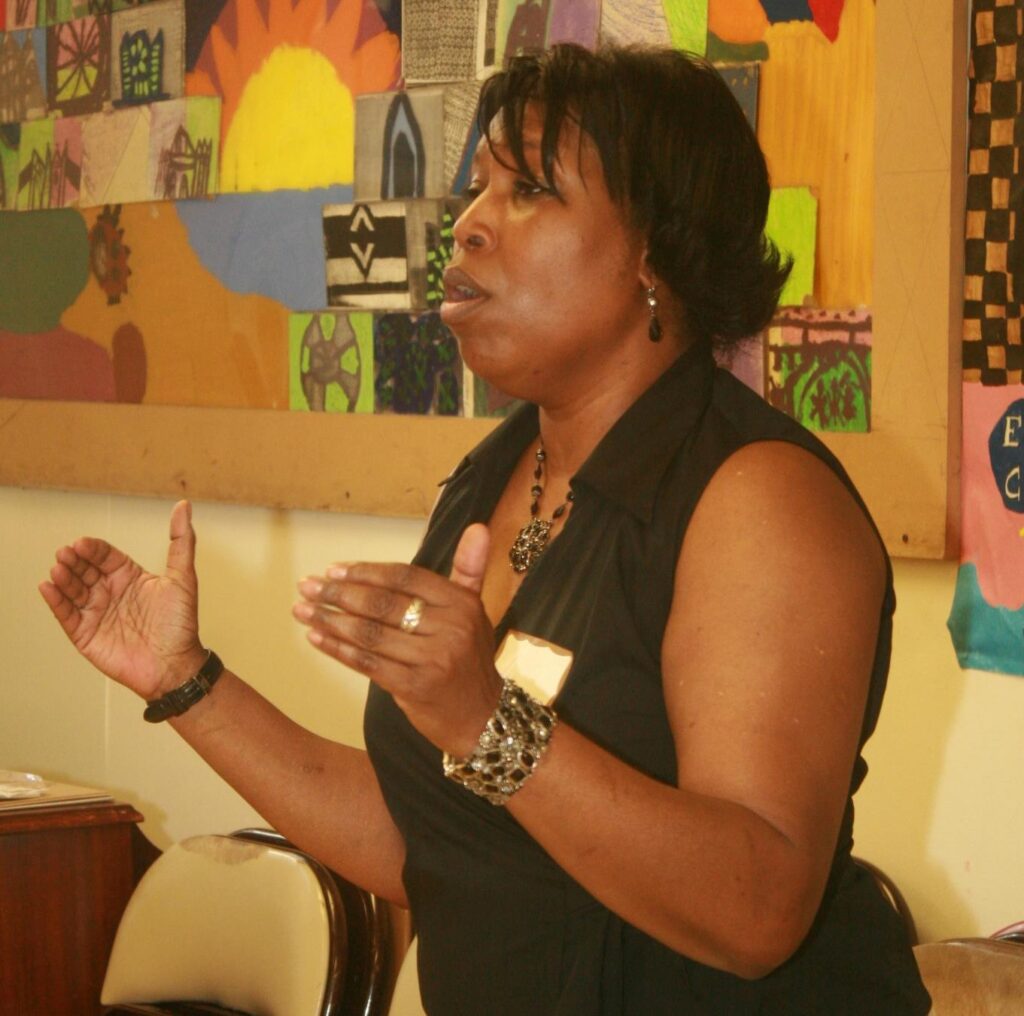 Dee Johnson is a communications professional with more than 20 years' experience. She has consulted on an array of successful projects for businesses, entrepreneurs, non-profit organizations, elected officials, community leaders, authors — to name a few.
The published writer and poet has developed workshops for individuals impacted by incarceration and domestic abuse, among others. She collaborates with organizations to create workshops that enlighten, inspire, build confidence, teach communication, and help participants heal from trauma.
As a professor of communication and English, Dee has had the opportunity to work with students at Temple University and Immaculata University in Pennsylvania, ECPI University and Central Piedmont Community College in North Carolina, and York Technical College in South Carolina. She has an MA and a BA in Communication from the University at Albany in Albany, New York.