Josayne Anderson-Tejera
Executive Director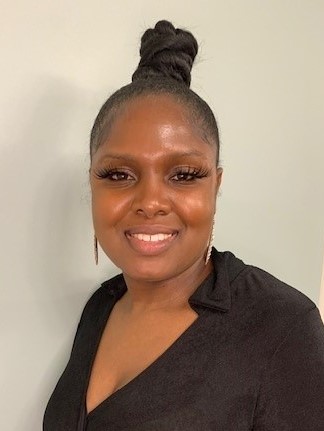 Songwriter, alumni, and executive director of the Love Quest Foundation (LQF), Josayne believes music is a universal love language — it inspires, enlightens, and empowers.
Josayne experienced domestic violence and sexual assault in college, but began healing by penning her deepest feelings and experiences on paper and collaborating with musicians on the East and West Coast, putting some of her works to music. Her own journey inspired her to establish LQF to help young people navigate in their quest for love.
"I wished there'd been somewhere I could have gone to empower myself when I was going through it," Josayne said. "So I wanted to do something to provide young people experiencing trauma an opportunity to express themselves creatively, learn to advocate for themselves, and help them grow in confidence. I wanted to be the answer to what I would tell my younger self to fill the void."
She blended her passion for music with her desire to help young people going through domestic and teen violence, and sexual assault — and those who have gone through it.
"Music is a universal love language" Josayne said.
She features her works on LQF's podcasts, which she hosts under her pseudonym, josaynemeant2be. She resides in Dutchess County with her husband and two children. A graduate of Excelsior College, Josayne has a Master's in Criminal Justice and a Bachelor's in Liberal Arts. She also attended the University of Hartford where she majored in English and Creative Writing with a minor in Criminal Justice and Spanish.
---
Jamai Leigh
Secretary
Jamai is founder of Life Flows Through Every Body, a non-profit dedicated to heightening public awareness of sickle cell.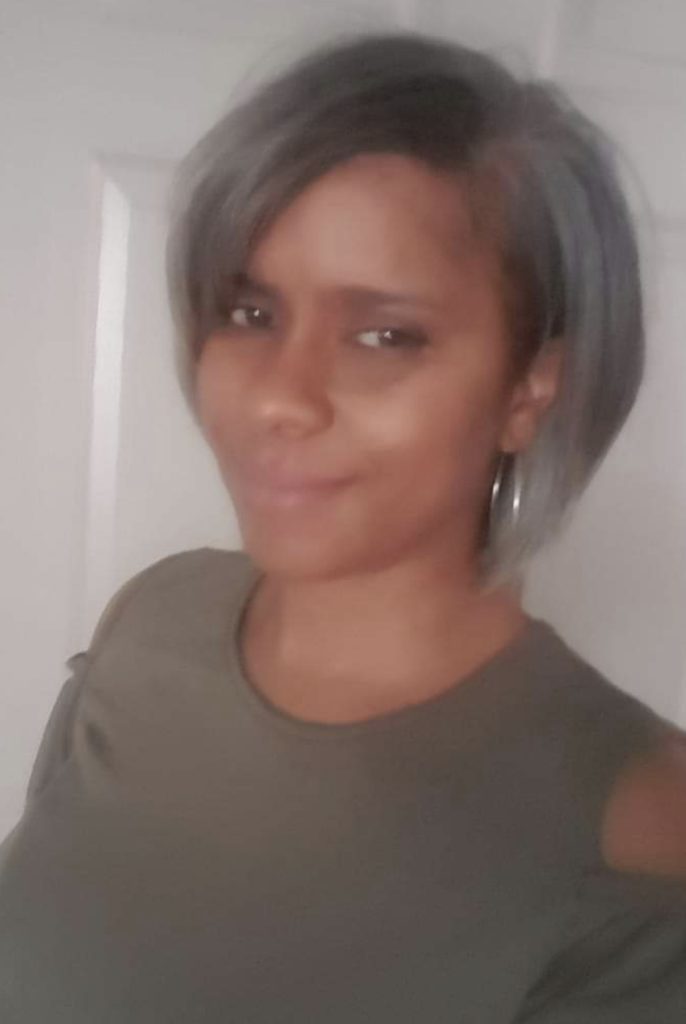 ---
Terese McMillan
Treasurer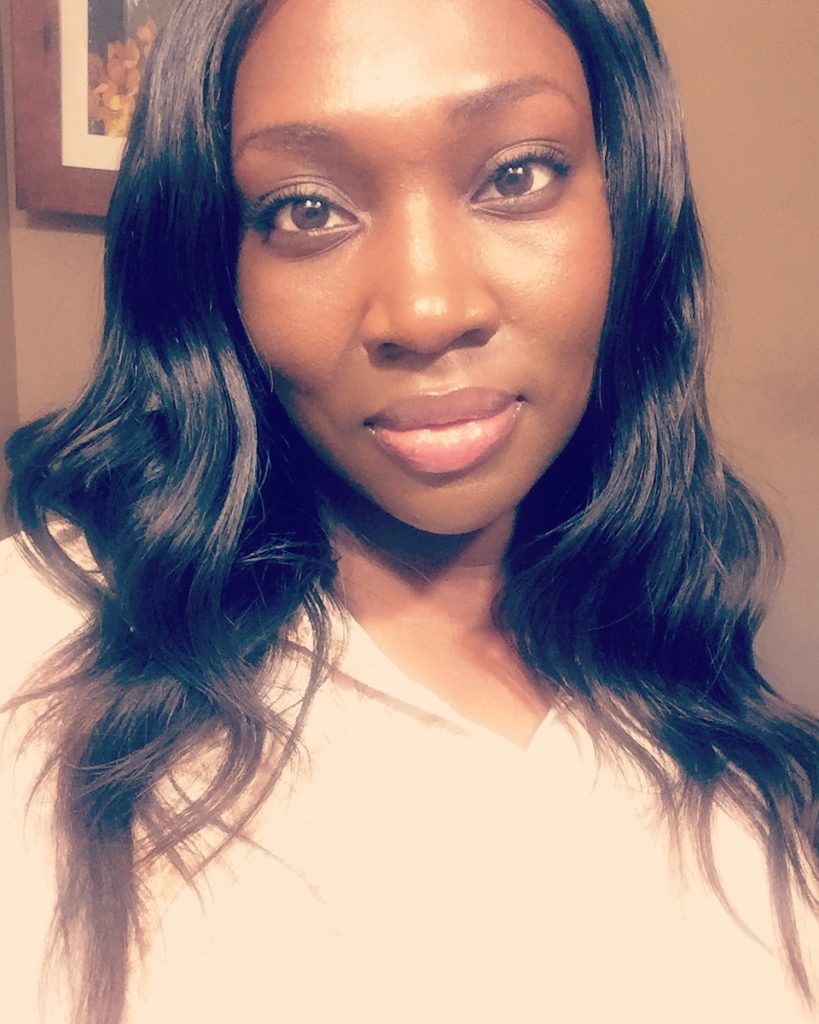 ---
Tiffany Lynette Anderson
Music Campaign Chair
Tiffany is an alum of the Berklee College of Music and an independent singer-songwriter.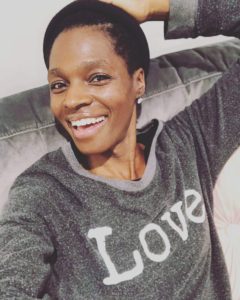 ---
COLLABORATORS
Meca Cole
Audio/Visual Specialist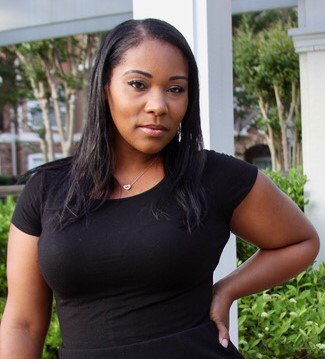 Meca Cole is founder of That Millennium Mom and Mink Kiss Brow & Beauty Lounge. Together both companies create a movement helping mothers understand the importance of taking time to regularly pamper themselves and love themselves again.
---
Denise Bell
Financial Analyst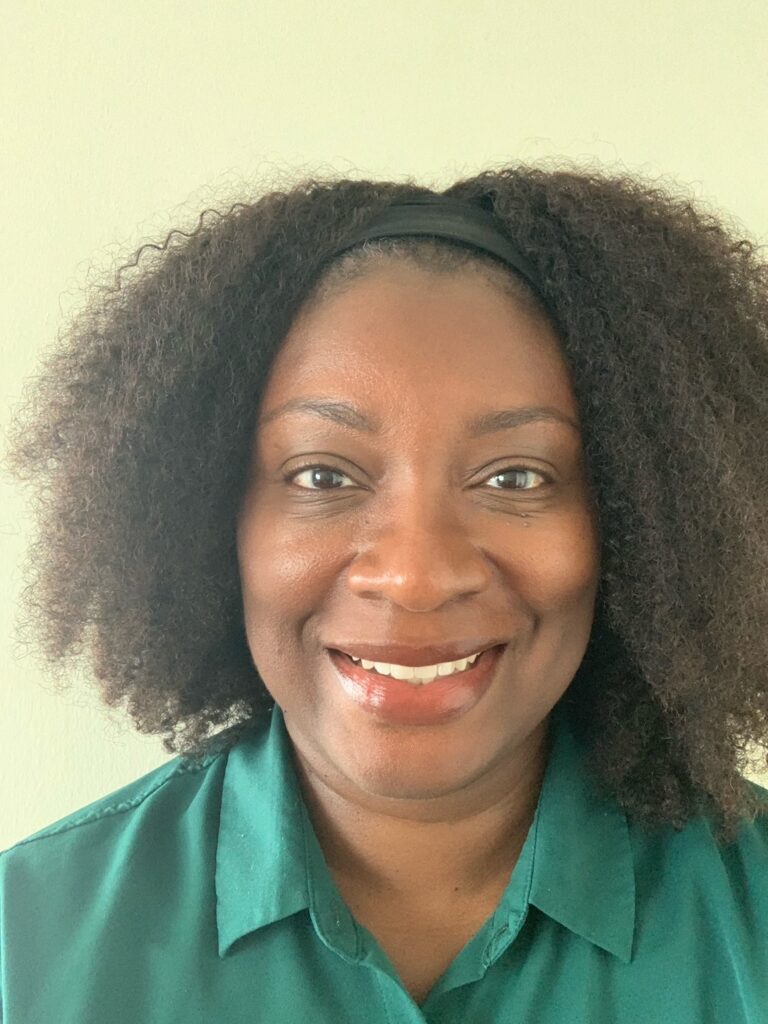 Denise has provided multifaceted financial services for nearly two decades. She has extensive experience in regulatory and global financial crimes compliance, internal auditing, risk management, data analysis and more. She has a background in leading teams, managing performance, directing process improvement initiatives, and maintaining compliance with key industry regulations. And she has held positions from senior investigator to assistant vice president to vice president for organizations like JP Morgan Chase, Royal Bank, Banco and other financial institutions.
She has an MBA from Syracuse University's Martin J. Whitman School of Management and a BBA from Pace University's Lubin School of Business.
---
Dee Johnson
Co-Creator, Virtual Curriculum and Media Advisor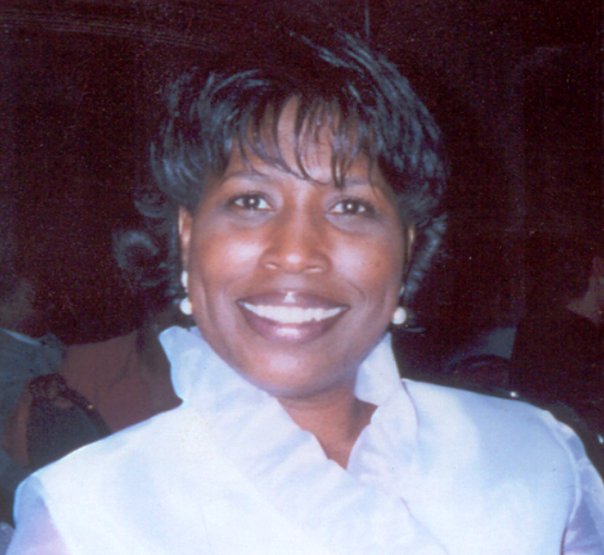 Dee is a communications professional with more than 20 years' experience. She has consulted on an array of successful projects for businesses, entrepreneurs, non-profit organizations, elected officials, community leaders, authors, and others. She has helped improve the visibility of individuals and organizations, enhanced their images, and promoted their missions.
Dee has been creating workshops and course content for more than 10 years. As an educator, she worked as a communication professor at Temple University and Immaculata University in Pennsylvania, ECPI University and Central Piedmont Community College in North Carolina, and York Technical College in South Carolina.

She has an MA and a BA in communication from the University at Albany and is a published writer and poet.