"Music is a universal love language."

~ Josaynemeant2be ~
LQF Music Campaigns bring youth, survivors and community members together as part of annual domestic, and sexual and teen violence awareness and prevention campaigns.
You can support us in heightening awareness and improving prevention by purchasing our annual Benefit EP that we produce and launch in October, Domestic Violence Awareness Month.
The Alumni Songwriters Bootcamp
The Alumni Songwriters Bootcamp gives participants an opportunity to collaborate and creatively advocate for issues important to them, to tell their story, and to inspire others through song.
Beacon High School
In 2018, Beacon High School students attended our Alumni Songwriters Bootcamp and produced I Wanted to Say No.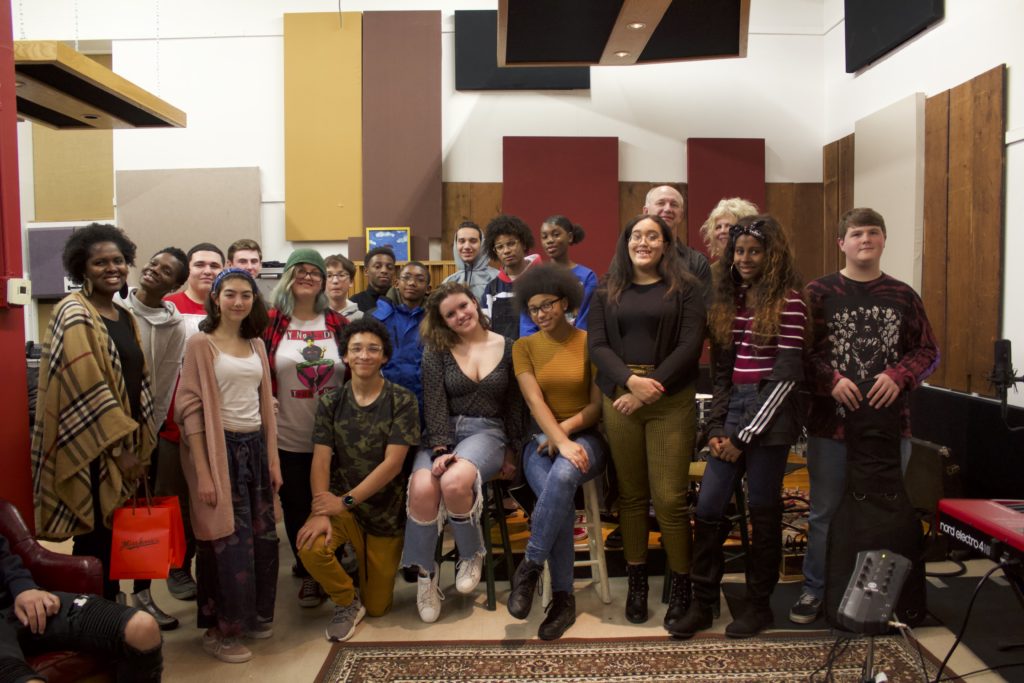 2020
Take Back the Night
In partnership with the Take Back the Night organization, LQF strives to bring more people to end all forms of sexual assault, domestic violence, dating violence, sexual abuse and all forms of sexual violence.
In 2020, LQF Executive Director executive produced Mama Don't Go written, performed and co-produced by Amanda Montaldo. Susan Wright, Caleb Herra and Charles Krachy IV and 1 small step productions were also co-producers. And Jiana Carter, Candace Figueroa, and Tiffany Lynette served as background vocals.
2018
Take Back the Night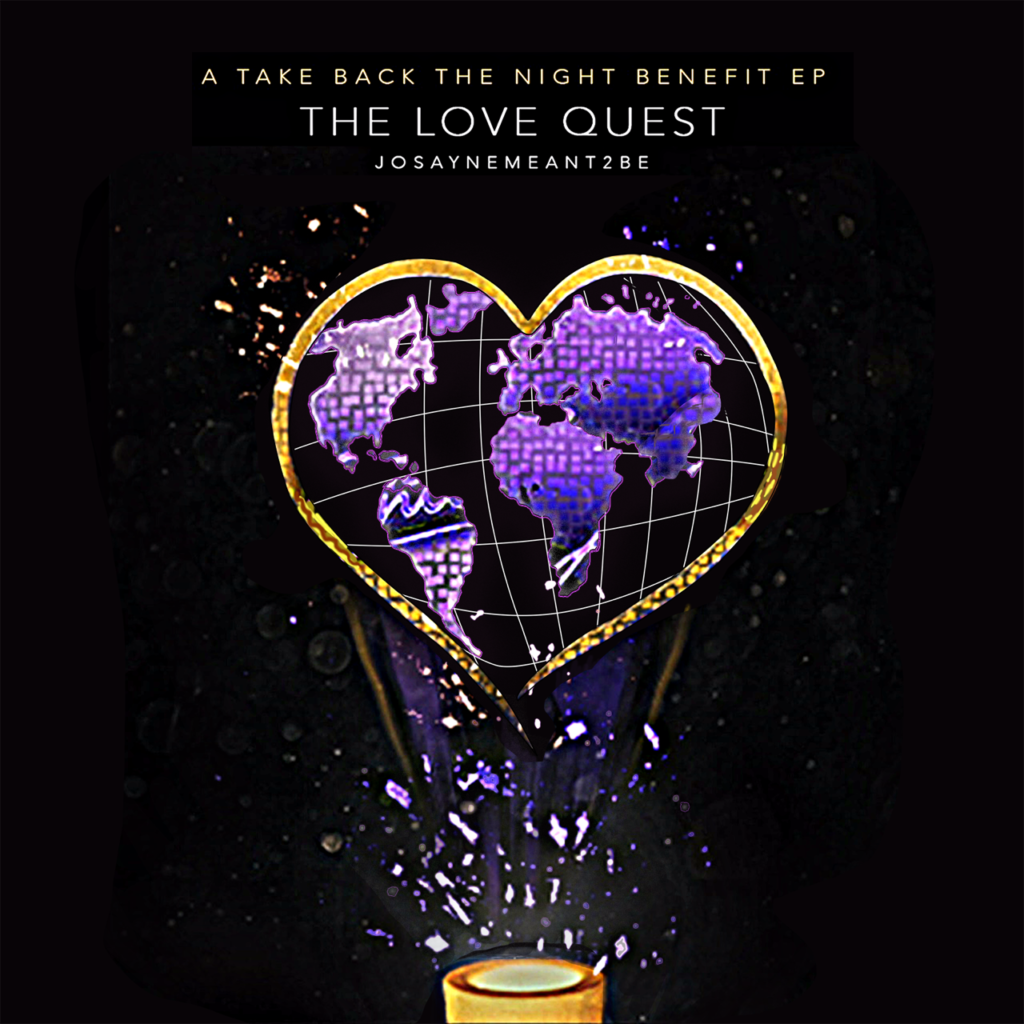 ---
2021
PSALM: A Tribute to Tiana Notice featuring Josaynemeant2be (2021)
LQF collaborates with the Tiana Angelique Notice Foundation and, at her father's request, the Foundation's founder, Josaynemeant2be breathed life into a few of Tiana's 300+ works in the form of Spoken Word.
Tiana was a victim of domestic violence and stalking, murdered by her boyfriend on Valentine's Day, February 14, 2009. You can support the Foundation by purchasing PSALM. All proceeds are donated to the foundation.