"Music is a universal love language." ~ Josayne Anderson-Tejera
The Love Quest Foundation sponsors music campaigns that bring youth, survivors, and community members together for our annual awareness and prevention campaigns on intimate partner and teen dating violence, domestic abuse, and sexual assault.
These programs culminate in a single release made available on iTunes, Spotify, Pandora, and other digital music streaming services for annual awareness and prevention campaigns.
We sponsor an array of projects utilizing music and audio-visual production that inspire individuals to tell their stories. We also seek to inspire them to learn to advocate for themselves, identify and sustain healthy friendships and relationships, and utilize best practices to safeguard themselves on quest for love.
Support The Love Quest Foundation in our mission and heighten awareness and improve prevention by purchasing our annual campaign singles and EP
2022 Single: I'm Taking Off
2021 Single: Psalm
2019: I Wanted to Say No and Mama Don't Go [On YouTube]
2018 EP: Take Back the Night
2023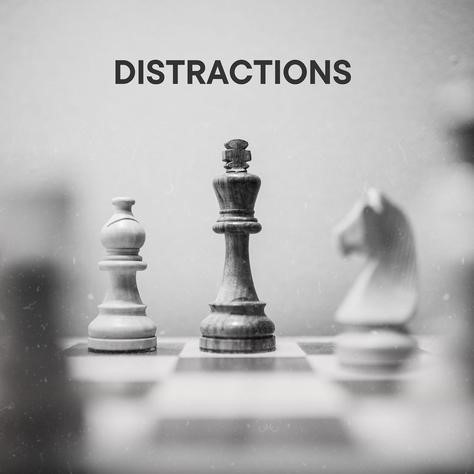 Love Quest's Distractions video is the story of an upward mobile male athlete facing the challenges of teen dating violence. The video was produced by Daniel "Infamous Beats" Mattis and the song was written and performed by Rosmerayah Reynoso and Tony Slade. The video features Ariel Son of Sean, Rosmerayah Reynoso, Wesley Lee and Tony Slade.
2022
The Love Quest Foundation shot the video I'm Taking Off locally of an up and coming female high school athlete who gradually finds herself in an manipulative and abusive relationship. As she wrestles between her love for him and her love for herself, she learns more about her inner strength and resolve.
I'm Taking Off was shot locally and executive produced by Josayne Anderson-Tejera. The video was directed by Poughkeepsie's native music video and commercial director Meca Cole of Cali Productions. And it was produced in collaboration with The Art Effect Spark Studio, and Spark Studio and Beacon High School students who served as cast and crew. It features Aaliyah Bell and Spark Studio participant Caleb Clark.
Anderson-Tejera also wrote the title song of the same name, which was produced by renowned jazz musician and Grammy Award winner Keyon Harrold and co-produced by Jasson Harold. Vocalist Aaliyah Bell brings the song to life.
2021
Written by Tiana Angelique Notice | Featuring Josaynemeant2be
Tiana was a victim of intimate partner violence, including stalking, and was murdered by her boyfriend on Valentine's Day in 2009. At her father's request, Josaynemeant2be took the words of one of Tiana's 300-plus works, Psalm, and breathed life into in the form of spoken word.
The Love Quest Foundation collaborates with the Tiana Angelique Notice Foundation. You can support the Tiana Angelique Notice Foundation by purchasing Psalm; all proceeds benefit the Tiana Angelique Notice Foundation.
2019
The Alumni Songwriters Bootcamp
The 2019 Alumni Songwriters Bootcamp provided Beacon High School students students, alumni and community partners an opportunity to collaborate and produce I Wanted to Say No and Mama Don't Go to creatively advocate for issues important to participants, to tell their story, and to inspire others through song.
I Wanted to Say No
Mama Don't Go
Love Quest Executive Director Josayne Anderson-Tejera executive produced Mama Don't Go. The song was co-produced by Amanda Montaldo, Susan Wright, Caleb Herra, Charles Krachy IV, and One Small Step Productions. Background vocals were performed by Jiana Carter, Candace Figueroa, and Tiffany Lynette.
2018
Take Back the Night
The EP — Take Back the Night — was produced in partnership with the national Take Back the Night in support of bringing an end to all forms of sexual assault, domestic violence, dating violence, sexual abuse, and all forms of sexual violence.