Mission
The Love Quest Foundation sponsors arts projects that advocate for individuals impacted by intimate partner violence, teen dating violence, domestic abuse, and sexual assault and that help them navigate in their quest for love.
Vision
Our vision is inspiring individuals impacted by abuse or assault to express themselves creatively, advocate for issues important to them, tell their stories, and identify, establish, and sustain healthy, successful friendships and relationships.
Our Arts Projects
Music is a universal love language, so we offer an array of arts projects utilizing music and audio-visual production. These programs culminate in a single release made available on iTunes, Spotify, Pandora, and other digital music streaming services for annual awareness and prevention campaigns.
Additional projects engage participants in creating songs, stories, prose, chapbooks, journals, and other art works that serve as a tool to help empower and instill confidence in participants..
Our projects bring diverse groups together and teach business acumen, communication, planning, goal setting, leadership, advocacy, and/or other important skills. Projects also provide tips that help individuals advocate for themselves, identify and sustain healthy friendships and relationships, and best practices in safeguarding them on their love quest.
---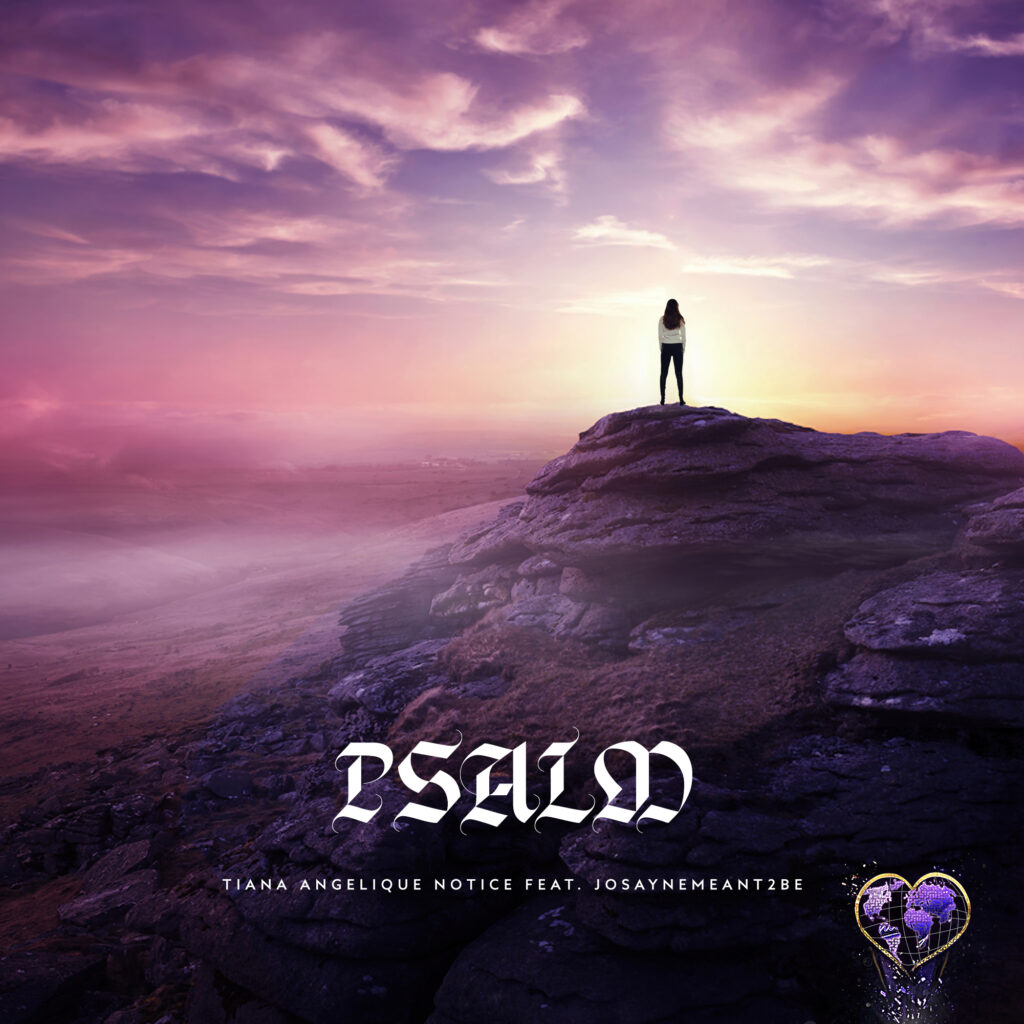 Support our cause by purchasing Psalm, spoken word single written by Tiana Notice featuring Josaynemeant2be. The Love Quest Foundation is a partner of The Tiana Angelique Notice Foundation. All proceeds of Psalm benefit The Tiana Angelique Notice Foundation