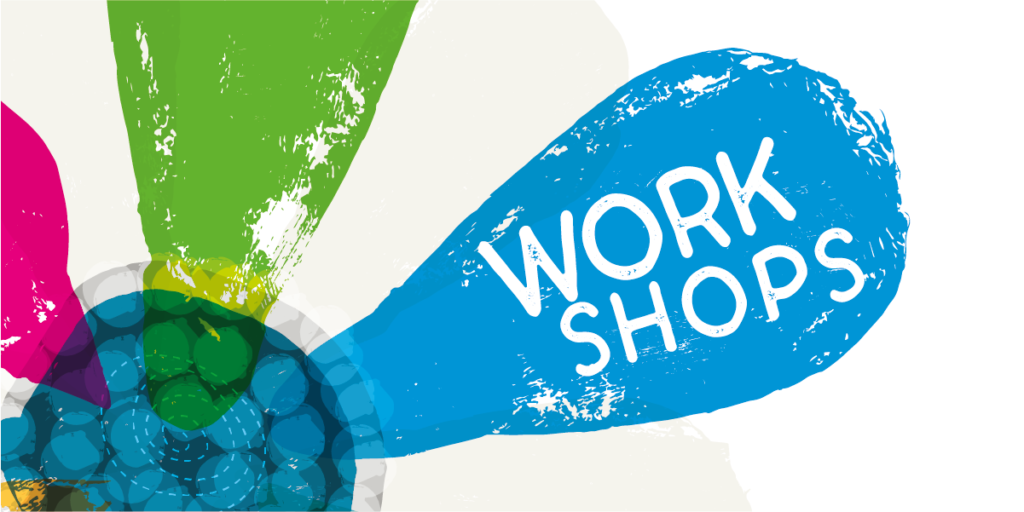 Our workshops (virtual and in-person) offer survivors tools to help identify and sustain successful friendships and relationships, improve self-awareness, and build healthy esteem.
---
What's your love language?
Using Gary Chapman's 5 Love Languages quiz, examines the importance of learning the love language we speak and why knowing how we love helps ensure our relationships — both platonic and intimate — are successful.
Your story is worth telling!
Explores the power of sharing stories and how our own stories can inspire, enlighten, empower, and heal others.
Relate to me
Discusses six stages of relationships, relationship rules, and the steps to a successful partnership.
Pardon me
In Greek, there are eight ways to convey the word love. This workshop introduces three — storge, philia, egos — and focuses on one — agape — the one love that can help heal pain, hurt, and other trauma.