Executive Director Josayne Anderson-Tejera is our founder and Executive Director.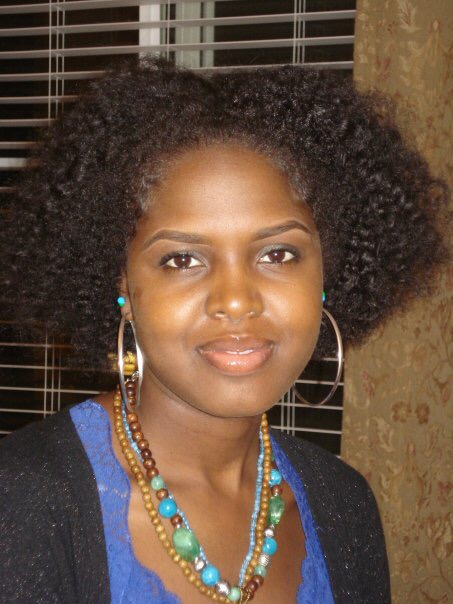 Secretary Jamai Leigh is our Secretary. She is the founder of the Life Flows Through Every Body non-profit org. for Sickle Cell Awareness.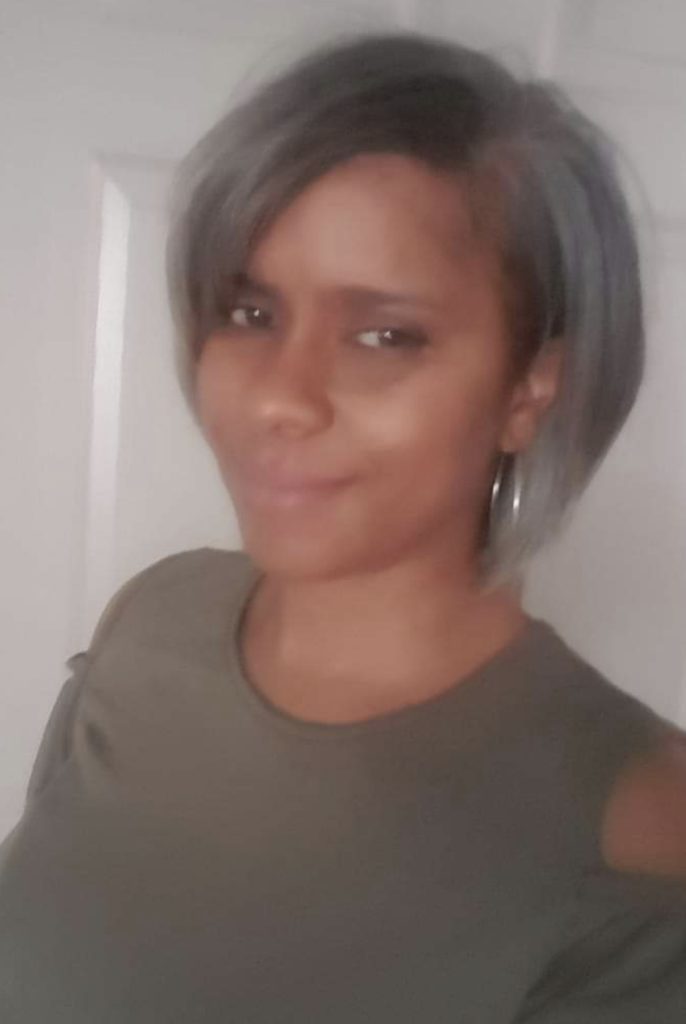 Treasurer Terese McMillan is our Treasurer.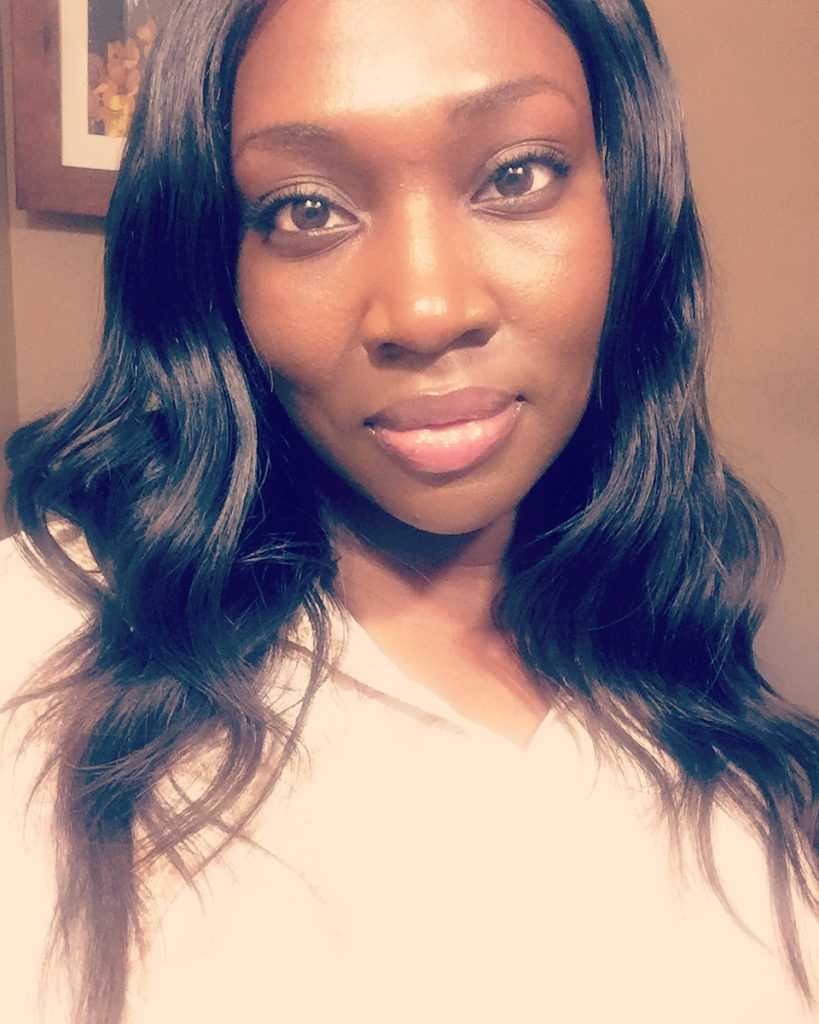 Music Campaign Chairperson Tiffany Lynette Anderson is our Music Campaign Chairperson. She is an alum of the Berklee College of Music & an independent singer-songwriter.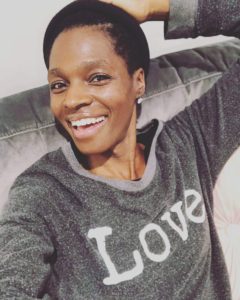 Advisory Board Members
Collaborations Meca Cole is the founder of That Millennium Mom & Mink Kiss Brow & Beauty Lounge. Together both companies create a movement that impacts Moms to make themselves a priority by actually taking the time to pamper themselves on a regular basis & finally love themselves again.
Financial Analyst Denise Bell is our financial analyst
Co-creator of Virtual Curriculum & Media Advisor
Dee Johnson

A published writer, Dee holds a master's degree in communications and, for more than a decade, taught and mentored students from diverse cultural, socioeconomic and academic backgrounds. She taught business communications at Temple University in Philadelphia, communications at Central Piedmont Community College, ECPI University in North Carolina, and English at Immaculata University in Immaculata, Pennsylvania.